Trusted by Giants Worldwide
An NLG-Based
Report Automation

Tool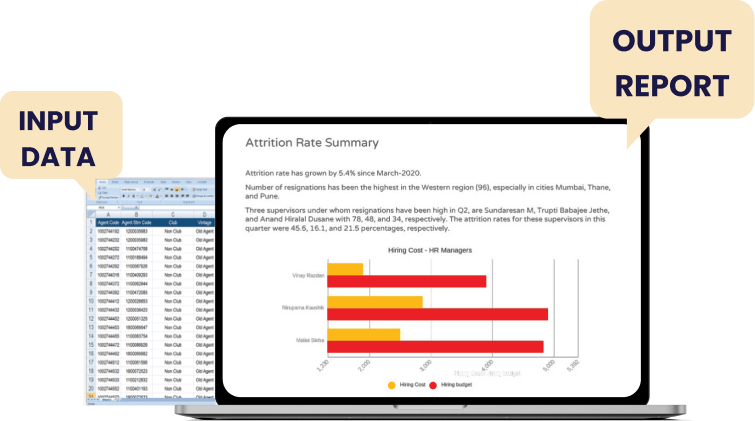 Phrazor is our globally renowned double-patented BI Tool that helps enterprises create personalized, language-based reports at scale.
With Phrazor, professionals from non-technical backgrounds find it easier to understand reports and make quality, data-backed decisions.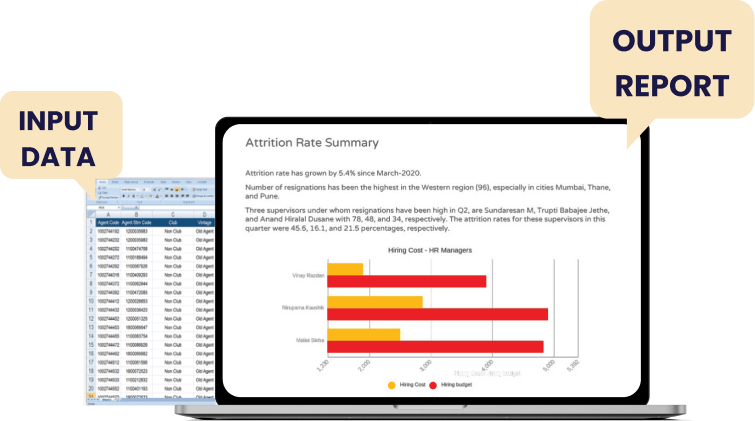 A
Data Exploration Tool

Made for Brand and Sales Teams

Explorazor specializes in easing and accelerating data exploration for Brand & Sales teams.
Explorazor is a data exploration tool that unifies ALL your datasets into one integrated, standardized dataset which you can use to perform exploration and root cause analysis instantly - using a simple search function.
Featured in
Our Partners